Commercial General Contractors in Dallas-Fort Worth, Texas
Omega Industries is a full service commercial general contractors serving Dallas-Fort Worth, Texas. We provide a wide range of construction services tailored to meet the unique needs of our diverse clientele.
Fill out the contact form to get no-obligation quote today!

Specialized Commercial General Contractors serving Dallas, Texas
Omega Industries, with the team of leading commercial general contractors, has developed a large database of vetted and trusted contractors around Texas. This is why, we provide a high-end quality solution for specialized general contracting services in Texas.
More commercial businesses are finding it harder to find quality commercial general contractors, who hold the required understanding of delivering quality interior finishes for their project. From, door replacements when repairing an office to large commercial interior finish outs, our project management team have worked on all types of general contractors services.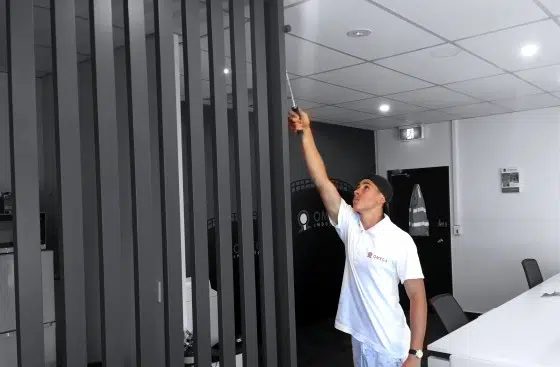 Omega's commercial general contractor services offered in Dallas-Fort Worth
Omega's Commercial General Contractors Serving Various Sectors Such As:
Our experienced commercial general contractors understand the unique requirements of healthcare facilities. We offer a range of services designed specifically for this sector, including general painting, color consulting, floor coatings, building repairs, and lead paint removal.
We have an experienced division dedicated to educational institutions, delivering high-quality painting services for schools, universities, and colleges. Our knowledge and understanding of this sector allows us to minimize disruption and customize services to meet specific needs.
We are not just a leading name in the commercial sector; we're also trusted partners for high-level government agencies. Our unparalleled expertise and commitment to quality have made us a preferred choice for both Fortune 500 corporations and government entities.
Building and Construction
Our teams are renowned for providing protective and visually appealing finishes to new buildings, ensuring the delivery of well-executed painting schedules for medium to large structures.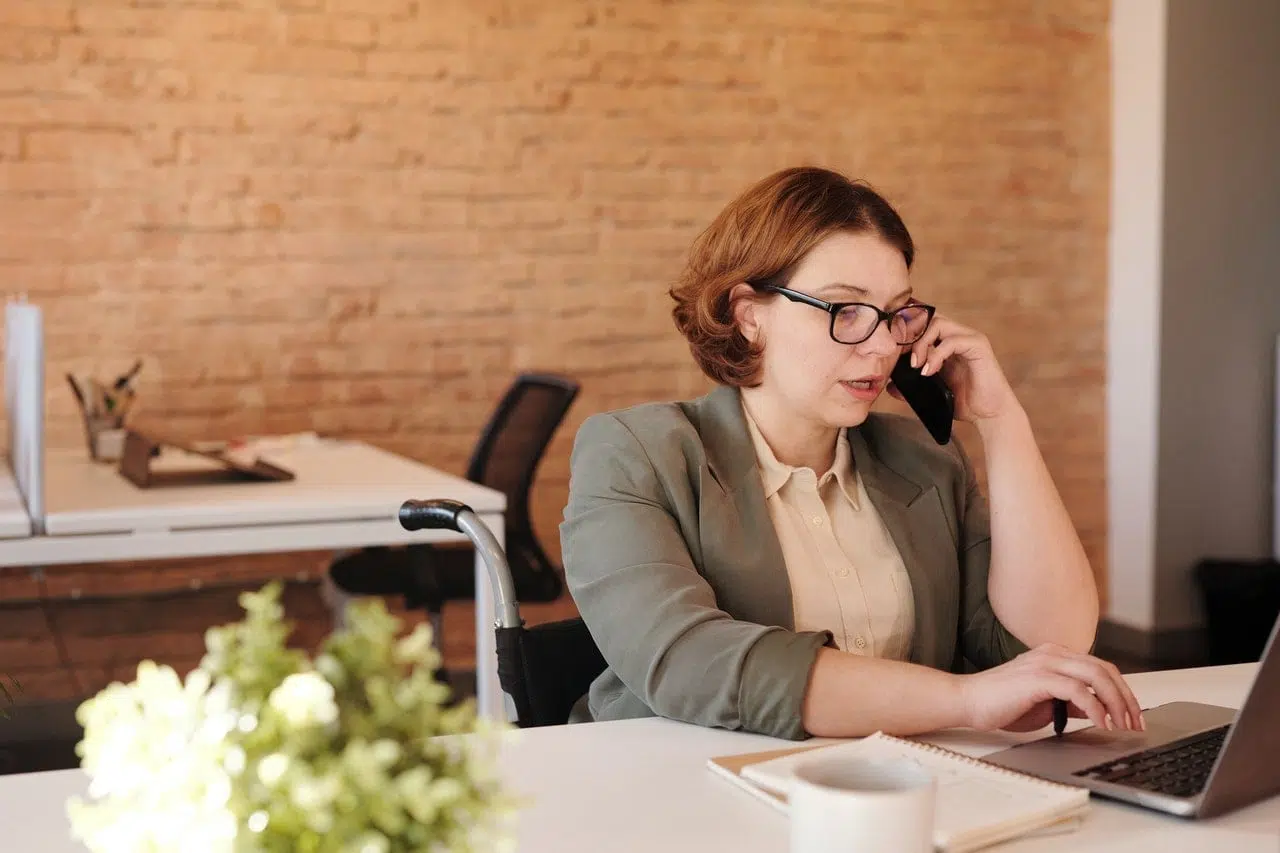 Established Commercial General Contractors
Elevate Your Ambitions with Dallas, Texas Commercial General Contractors
The realm of commercial construction and renovation calls for a team with a deep understanding of the field and a commitment to excellence. If your business is situated in Dallas, Texas, or the surrounding areas, we are the perfect solution for your needs. Our team of commercial general contractors in Dallas, Texas is proficient in a wide array of services, from minor repairs to large-scale interior transformations. As one of the most reliable commercial general contractors, we are committed to delivering services that are characterized by quality, dependability, and efficiency.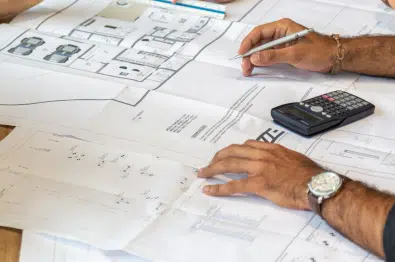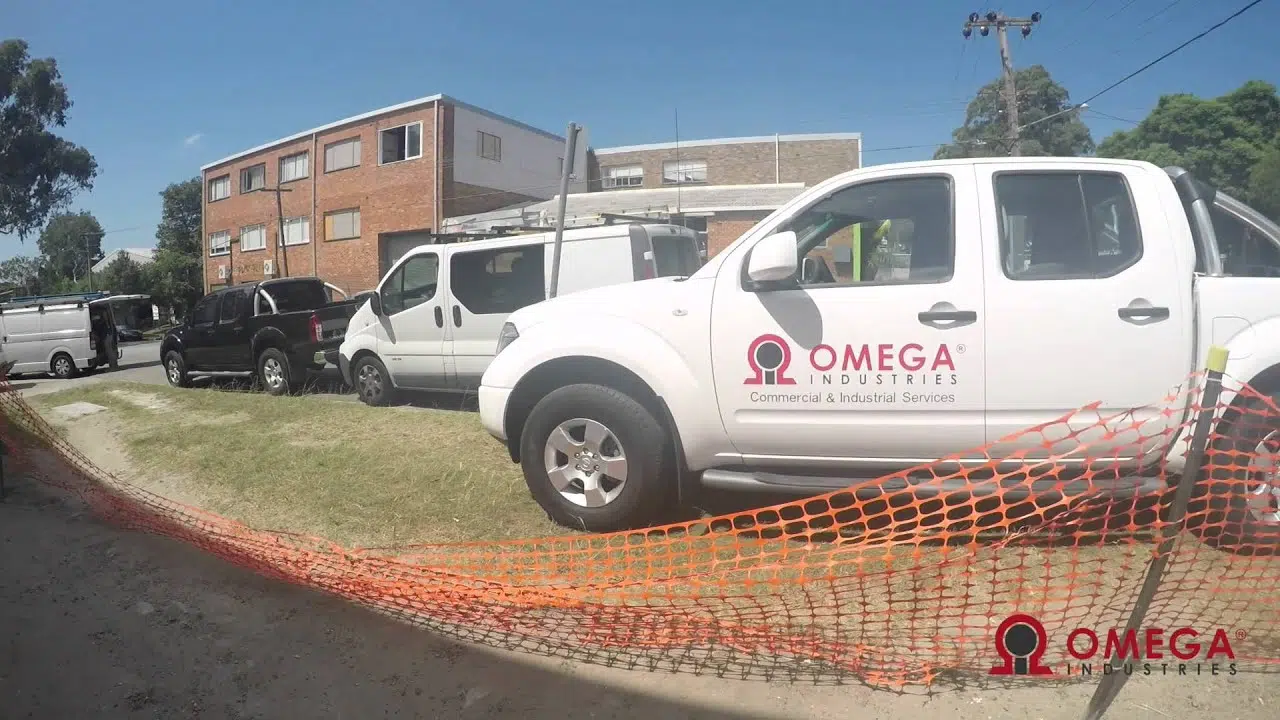 Our distinctive approach to client relationships sets us apart from other commercial general contractors. We believe in fostering enduring relationships with our clients, which are built on the pillars of transparency and communication. We ensure that every project we handle is completed in a timely manner, within the set budget, and to the highest standards of craftsmanship.
If you're seeking the best construction companies in Dallas for a minor renovation or a large-scale commercial build, we're prepared to assist you in bringing your vision to fruition. With us, you're not just employing a contractor; you're joining forces with a team of experts who are committed to elevating your commercial space to new heights.
Finding the Best Commercial General Contractors Near Me
When searching for "commercial general contractors near me," it's essential to find a team that understands your unique needs. Premier general contractors offer a comprehensive range of general contractor services, ensuring every project is handled with expertise and precision. As seasoned commercial general contractors, we pride ourselves on delivering top-notch services tailored to your specifications. Our commitment to excellence and attention to detail sets us apart in the industry. Trust in our reputation as the go-to choice for all your construction and renovation needs.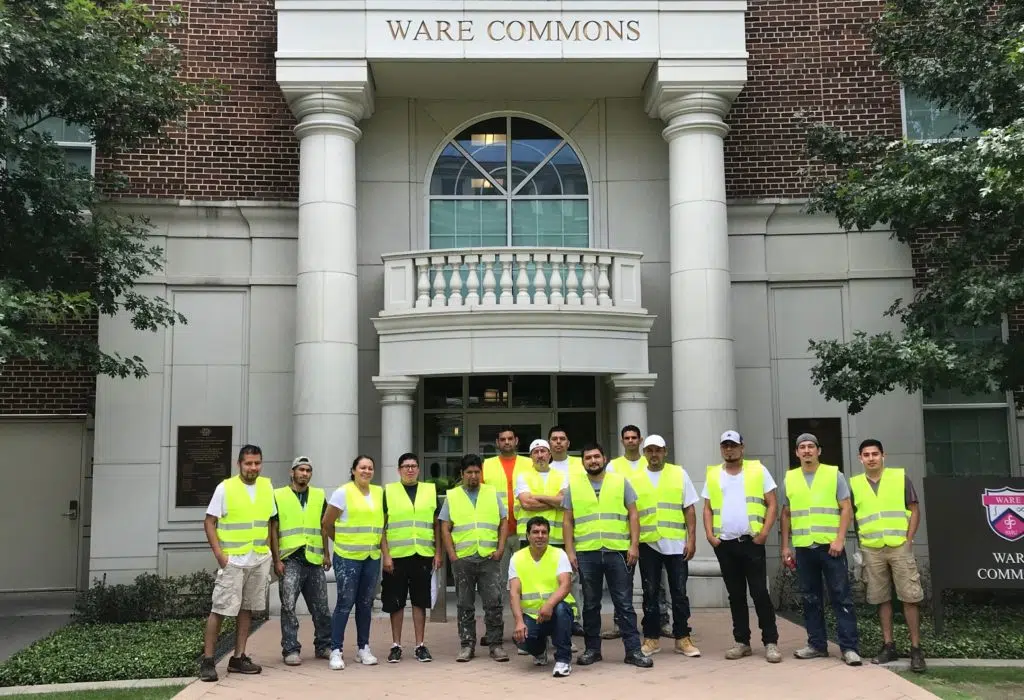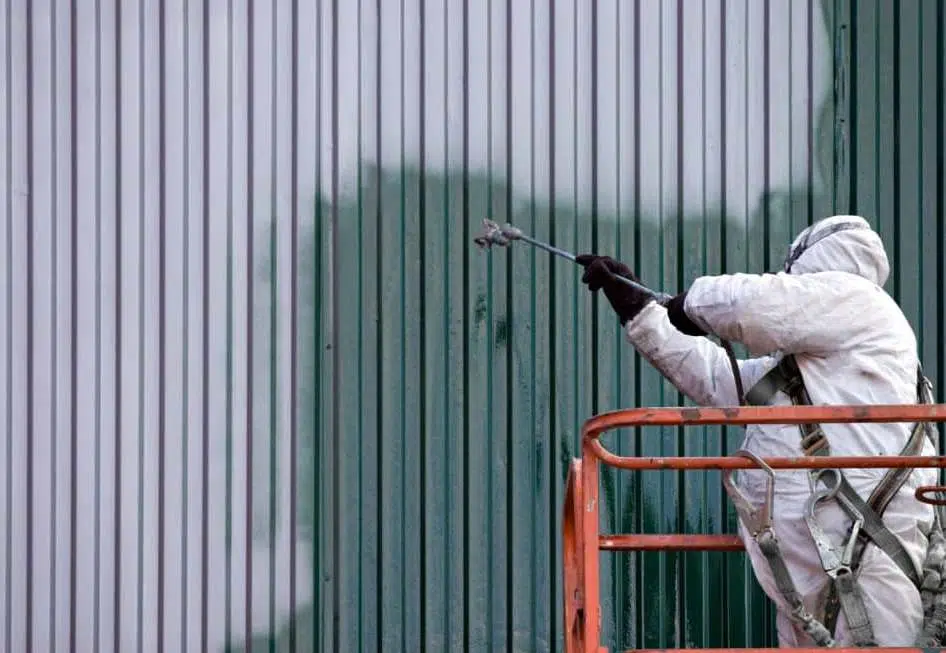 List of the Service Areas We Cover:
Many commercial general contractors often claim expertise and dependability. However, we prioritize building lasting partnerships by completing projects according to the scope, without cutting corners. Our goal is to refresh this established industry by ensuring projects are finished on time and within budget, aiming for consistent repeat business.

If you're trusting us with your project, we ensure a service second to none, like we would if you were family. We provide a transparent process, with the right amount of progress communication without being annoying! You will know exactly who is on your property, what we are doing and how it's being done.
Choosing a commercial general contractor shouldn't be a gamble
Managing commercial assets is crucial! For many businesses, it reflects their brand and how they want to be perceived by customers, employees, and suppliers. As commercial general contractors, our goal is to enhance or transform your infrastructure to align with branding objectives, budget, and timeline, all while ensuring smooth daily operations for your company.
We chase repeat business not change orders
We are upfront on everything. The benefit of having an established 5/5 reviewed business, is that we are not desperate for work or burn and churn clients. So, we aren't the type to draw you in with a low-ball quote and then set up traps for change orders, this is a common industry practice that we do not agree with and will not participate in. We will tell you exactly what you need and even don't need, so you know you won't get hidden extras.
Hire a Professional with Interior Skills
Omega interior finish out experts are well in tune with expectations and constraints in a commercial environment. Our staff arrive on time, calculate square footages, sample paint colors and roll out drywall and paint work to complete an excellent job.
Highly Recommended Painting Company
Our customer service and workforce are reviewed as a 5 star experience by clients, we are transparent with our references. From an accent wall to painting a room, our crew deliver high quality results expected of interior commercial painters.
As seasoned commercial general contractors, Omega stands out with a refined approach to interior projects. Our comprehensive services range from drywall repairs and wallcoverings to expert texturing and the application of top-tier paints, ensuring every detail meets the highest standards.
You can contact or visit us in our office from
Monday to Friday from 9:00 AM – 5:00 PM (CST)
4060 Shilling Way,
Dallas TX 75237
Ash and his team are very professional and provides quality work. Ash is very responsive and is great with communicating with us on our projects.
One of the best contractors in Dallas. I've worked with Anthony on one of my SMU projects, and as complicated as the project was, he was always available and easy to work with. Top quality contractor!
I have walked Omega's jobsite at SMU and their attention to detail and quality of work was impressive. They painted an entire dorm (over 4 floors) in 2 days to meet an extremely tight timeline with students coming back. SMU loved the work done and the customer service as they had a project manager and the head of the Dallas office onsite making sure the job was done right.
I've been contracting our epoxy and painting projects with Omega for nearly 6 months now on various operating/capital projects around my food grade bottling facilities. By far they are a standout team from safety to their attention to detail while working around a fast paced production line. Thank you again to Ash and his team !
I personally have dealt with countless contractors throughout my 10+ yr industrial career where I can honestly say that Omega Industries provides straight forward quality service. Unlike many, they stayed true to their time frame and completed a top notch project that exceeded my expectations. From the first day Ash formulated the exact floor plan I was seeking, to the last day the urethane coating was laid over the epoxy, there is one word to describe it all… Flawless. This was done over the week of Thanksgiving and I am already planning our next project for the new year. To say the least, I highly recommend this ambitious crew.
Omega Industries did amazing work for me and my company. Ash was great to work with and even finished the job early. I was impressed with the quality of his work as well. I look forward to hiring them again for our next project!
Quality of the work is amazing I highly recommend!
I had a great experience and they really revamped our clinic.
All the way through the process of my paint project, Omega Industries showed care in their work. The project managers were very professional, the paint crew was receptive to feedback, and the paint project was of excellent quality. I would highly recommend Omega Industries.
Omega is hands down one of the best companies to work with in the DFW area. I highly recommend them. Their service is always on time and done with the utmost quality. Two thumbs up
We have had a wonderful experience with Omega. The attention to detail was outstanding. Our doors look brand new.
I used Omega for some commercial paint projects which were very time sensitive. They not only got the project done in plenty of time, the guys they had complete the project were did an amazing job. I highly recommended them for any project you are looking to get done, wether personal or commercial.
Highly recommended painting contractor in Dallas. They are responsive, affordable and completed our office ahead of schedule.
Excellent service with great reliability, communication, and professionalism at a very reasonable cost. A pleasure to work with Ash and his team who I hope to work with again.
Omega was highly responsive, professional, and did a great job. Ash was easy to work with, provided recommendations, and gave us exactly what we needed. Thank you.
Dependable and honest company. Easy to work with and competitive pricing. Made my office remodel super easy!
Get a detailed scope write-up for free. Claim your painting scope written up by a Qualified NACE
Coatings Inspector (Valued at $1,500.00).
Here are common questions customers ask us.
Have a different question? Scroll down, fill out the form, and just ask.
No. We're a leader in providing highly skilled/specialized services because of our focus on safety and workmanship. No cutting corners on safety or being shady about the number of coats applied. There are many contractors that focus on being the lowest bid, which in eventually turns out to be a liability, unskilled labor or unchecked backgrounds. We are not one of them. Our focus is delivering a premium finish that lasts longer than the memory of the paying the price. This why over 85% of our work comes from repeat clients.
Everything! From touching up a wall to multi-storey external repaints. We have a large crew who have worked across a range of industries from a retail store to industrial storage tanks. Chances are we've worked with on a similar project with close variables, which makes our services the risk-free option.
Very simply, we found an opportunity when GC's, property owners and commercial businesses were looking for technical expertise to avoid costly errors when making technical decisions. Just like when you go to a dentist, you don't tell them what you want, you expect their expertise and extensive training to serve you. We found many contractors disappearing into the sunset after getting their check or not honoring warranty claims due to poor workmanship.
Our business model is based on providing heavily vetted, educated and skilled labor in combination with selecting quality materials. You get exactly what you want from a commercial painting contractor, i.e. clean worksite, skilled workmanship, background checked staff – without the dramas of unsafe practices, paint that cracks within a month & disappearing acts.
We need roughly 1 week notice depending on the scope and type of materials. Omega project managers are pros in scheduling, so we will make it work by pulling a few levers here and there internally to make it work! We didn't grow from 1 employee to over 200+ in five countries, by telling clients we were booked out for months or too busy.
Get in contact to reserve a confidential site assessment with one of our experts for your commercial Texas-based location.