Hiring the right person or company to paint your commercial buildings can seem like a big challenge. There are many companies out there who will promise you the world and not deliver and you might not know enough about the painting process to be sure if the company is doing a good job for you or not.
It can be easy to trust the painting company to just take care of all of the details of the paint job but this can open you up to issues with the completed project that could have been avoided with a contract and some knowledge of the overall painting process.
If you are worried about the challenges that might be facing your hiring process or decision-making process for securing a quality commercial painter and getting a good painting outcome, you should read this list. There are many challenges to do with painting that can be avoided if you hire the right commercial painter or you know how to ensure that your hiring process goes smoothly. Being sure that you are getting the right commercial painter secured for your paint job can make all the difference in the world to the final outcome.
If you are ready to learn more about the common Dallas commercial painting challenges that you might want to avoid, read on!
Common Dallas Commercial Painting Challenges
These issues can lead to a need to repaint much sooner than should be expected and you might find that you are not sure how to make sure that you get a better painter the second time around. There are some ways to be sure that you are not running into one bad painting company after another and this list will help you to avoid these common problems the next time that you need to have a painter come work on your commercial property.
1.
Poor Quality Paint
This is all too common and this can lead to cracked, peeling, or blistering paint that does not look nice and it does not take care of its intended purpose. The reason that poor quality paint is used is usually to save money, but there can also be issues with communication between the painter and the owner of the buildings about what kind of paint should be used for the job.
Commercial buildings require that you use paint that is suited for the intensity of the heat that can be generated by metal buildings during the warm months and to withstand intense cold and moisture during the winter months. Warehouse buildings and other kinds of non-insulated buildings require specific paint to be used on them to prevent these issues.
You should always ask what kind of paint is going to be used by the painter that you are interviewing for the job and then research the paint to be sure that it is suited for the job and the weather conditions of your area. You can also state clearly in your interview and contract what paint you are expecting to be used on your buildings to prevent this kind of mishap.
2.
Poor Preparation
If the company that you have hired in the past did not take the time to properly remove existing paint and prime the surfaces they have painted, you might have paint quality issues, inconsistent paint color, or signs of stains and other imperfections that show through the paint on your buildings. This lack of attention to detail can also lead to other more serious problems with flaking paint and mold and mildew growth.
You should always be sure that the company that you are working with has planned to sand or pressure wash off imperfections, old paint, and other substances that might get in the way of a good and even paint application. If there are blemishes, stains, or other things that might show through the paint, these areas will need extra priming to be sure that they look nice when the job is done. There is never any excuse for skipping these necessary steps, and you will want to be sure that the priming and paint removal process is outlined in your contract completely.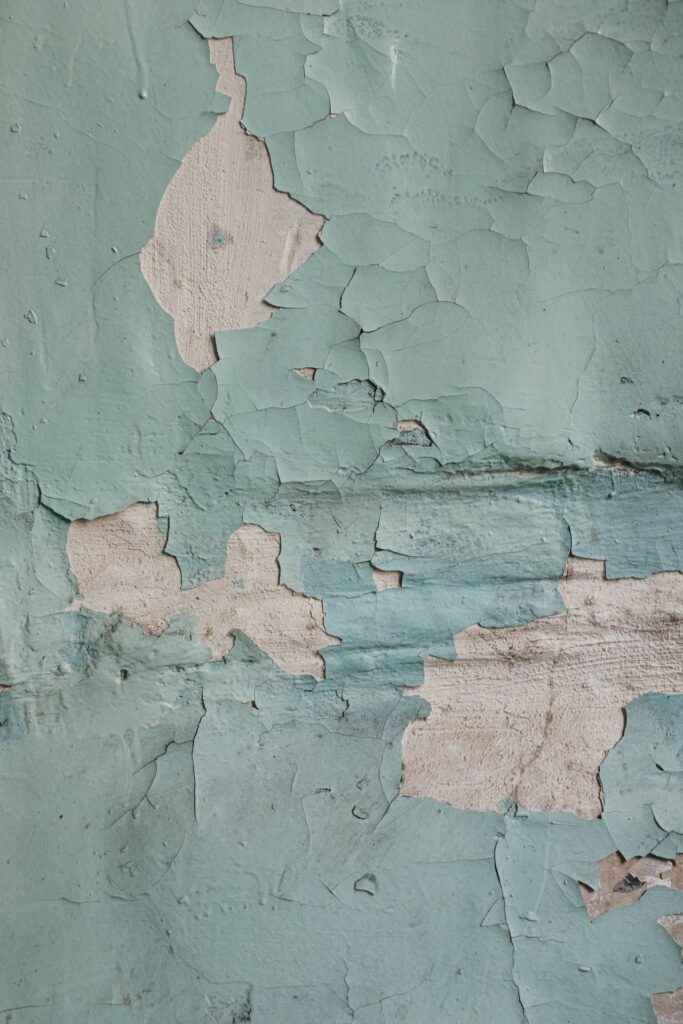 3.
Mold and Mildew Problems From an Incorrect Commercial Painting Process
If your buildings have shown signs of toxic molds and mildew growing on the walls, the painting process was not done correctly. As mentioned above, a lack of primer or a lack of preparation before painting can lead to issues with the paint that make these incursions of organisms possible. Paints that are properly applied should always prevent this kind of problem and you must avoid this health concern at all costs for a safe and happy workplace.
Make sure that you understand exactly how each step of the painting process will be completed by the company that you have hired. You will need to know what primers and sealants they are planning to apply as well as the drying times and other stages of the process. You can double-check these steps to make sure that they are correct and industry-standard before you agree to hire a company to paint your commercial buildings.
4.
Fading Paint
Paint that has faded rapidly is usually a sign that the temperature or the moisture in the air was not correct when the paint was applied. There are specific painting conditions that are required for paints to adhere correctly to surfaces. Commercial buildings can be very responsive to the dew point as well as the heat and cold around them because these buildings are often metal. You will want to be sure that your commercial painter knows which temperature and moisture situation is required for good paint adherence.
Faded paint can be avoided by making sure that a quality paint product is used for the job and that the right painting conditions are present when the paint is applied. Be wary of painters that state that they can paint at any time of year or that seem not to worry about issues with weather and temperature. These are clear signs that there are going to be issues with your paint job. You should always aim to work on painting jobs in the spring when the weather should be dry and not too hot.
5.
Not Enough People on the Job
Unlike residential painting jobs, commercial jobs are often quite large and will need to be completed quickly so that business operations are not disrupted extensively during the painting process. If the company that you are working with or have worked with has indicated that they can do the job quickly, be sure to inquire about the number of people that will be committed to the job. You should expect a large number of painters for this kind of job and it is a big red flag if the company is not stating that there will be a large crew assigned to your job.
Having too few painters on the job can lead to painting when the weather and temperature are not ideal and can also cause quality control issues. You will also not want to have to close down your business or reduce your daily volume of work frequently in order to get the job completed. Make sure that you are working with a company that is used to bringing in large numbers of employees per job to ensure the best results for your commercial painting job.

6.
Not Hiring a Dallas-Area Commercial Painter Can Lead to Issues
While it might seem like painting is painting and any painter should be able to paint your commercial buildings, this is not always the case. While you might be able to hire a general painter to take care of your commercial painting needs, often residential or generic painting companies are not really equipped to handle the needs of commercial painting jobs.
Most smaller companies or painters who are used to working on residential jobs are not going to have access to the size of the crew that is needed for a commercial job or the tools and devices that will ensure a good end result.
Make sure that you are working with a company that states that they are a commercial painter. This will likely ensure that they have access to the machines, paint sprayers, and preparation materials that are needed to paint commercial buildings. It is not the same to paint metal buildings as it is to paint home-building materials, and your painter will need to have access to all of the right tools and products to ensure a good result for your commercial painting job.
7.
Lack of a Warranty
Most commercial painters that you would actually want to work with will offer a warranty for their work or at least a guarantee that you can call to cash in if there is something wrong with the way that your paint is performing. This is a sign of faith in the quality of the work that has been done and should be considered essential for your painting contract and the services that you have selected.
Working with a painter who will not guarantee or warranty their work in some way is a big red flag. This states that you will have no recourse other than legal action to get corrections done to your paint job.
While this might not end up being necessary and the painter might be willing to work on corrections as needed without a warranty on their work, this is a risk that you should not end up taking. There is nothing worse than having an entire building that is not painted correctly and no recourse to have the issue corrected unless you hire a lawyer.
8.
Lack of a Contract
This is one of the biggest red flags in the painting business and you should never agree to work with a painter who will not offer you a signed contract that you get a copy of. You should never agree to work with a painter who will not offer you a clear and signed contract that states what the job will entail and what steps and processes will be done to complete it.
Poor quality paint jobs are almost always attributed to companies who rely on handshake deals because they know that you will have no recourse to pursue them for their shoddy work once the job is done.
If you want to be sure that you have a good quality paint job for your commercial buildings, you need to make sure that you do not allow yourself to be taken in by promises of a job well done without any proof that a contract has been entered into. You will want to be sure that you get a detailed contract that offers all of the information related to the job in a clear and concise way before you agree to work with any painting company for your commercial painting needs.
Avoiding Commercial Painting Problems and Getting a Good Paint Job in Dallas Can be Easy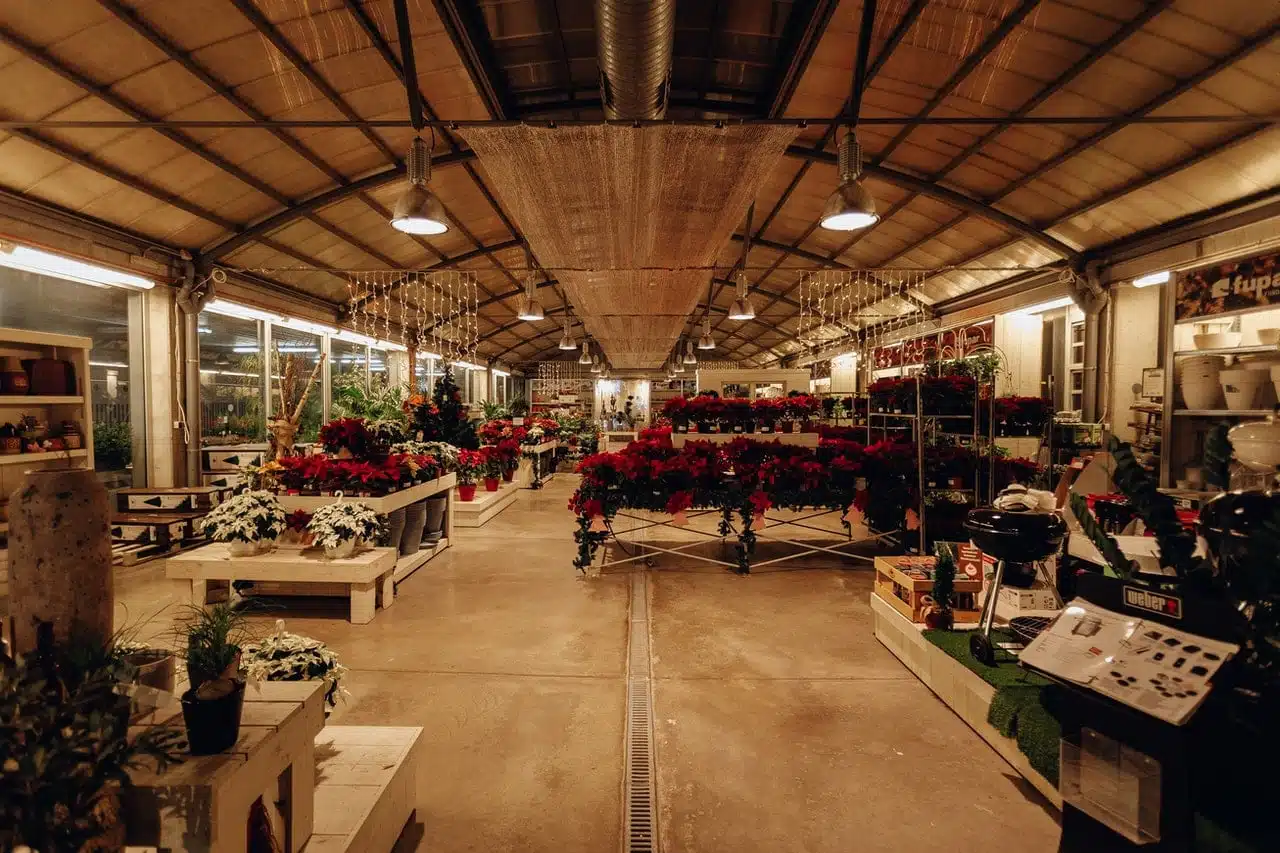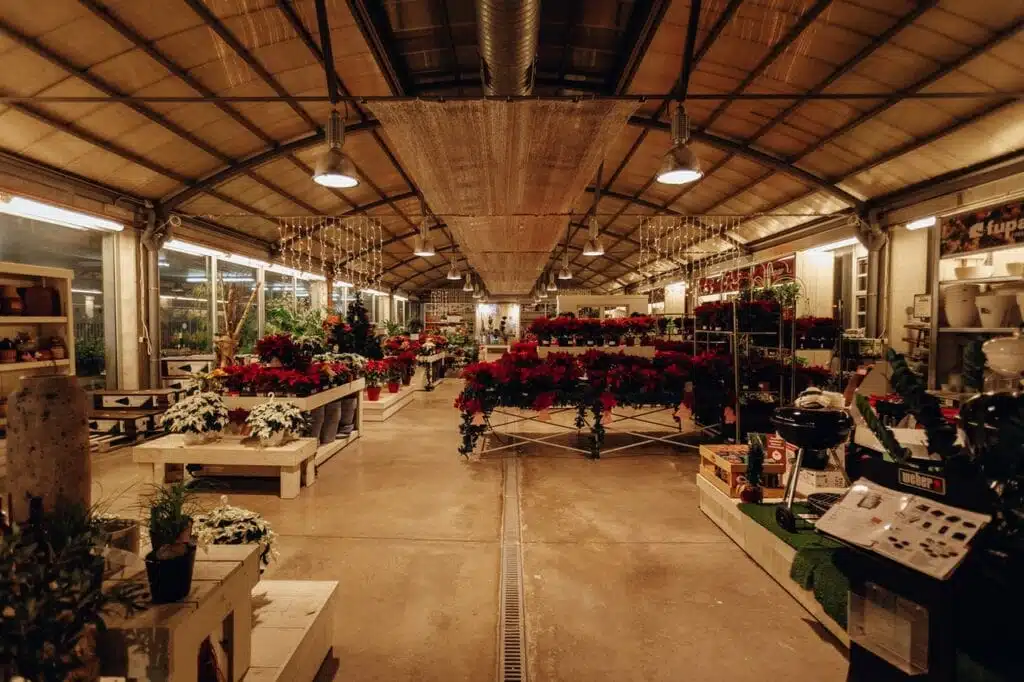 If you use the tips and tricks on this list to make sure that you get the right painter for your needs, you will also be sure to get a quality paint job at the end of the day. There is nothing that is better for your peace of mind than knowing that the company that you have hired for a job will take care of your needs and get the job done right.
Making sure that you do your research and that you understand enough about the painting process to see issues or potential pitfalls in advance can make all the difference in your paint job result.
Working with the right painter and picking the right paints can make your commercial buildings stand out from the competition and stay beautiful for years of service. Paint that is applied correctly will make sure that your buildings remain free from damage and that they are safe and healthy for people who are working inside of them. Paint is not a small consideration for your business needs and you should be careful to get the right painter for your commercial painting job.