Omega Industries: Commercial Painters
in Texas
We design, build and maintain commercial assets. As a self-performing General Contractor with an experienced team of painters, framers, drywallers, tilers and other trade professionals, our clients benefit from cutting out the middle-men when hiring a reputable vendor for a commercial construction project.
What we do for Texas businesses
Work with industry leaders in Commercial Painting
Commercial Painting can be complex. Sometimes, you don't want to know every tiresome detail or get decision fatigue over options. We provide essential products and services to protect assets from the external environment. Today's changing market demands new solutions to increase performance and maximize efficiency.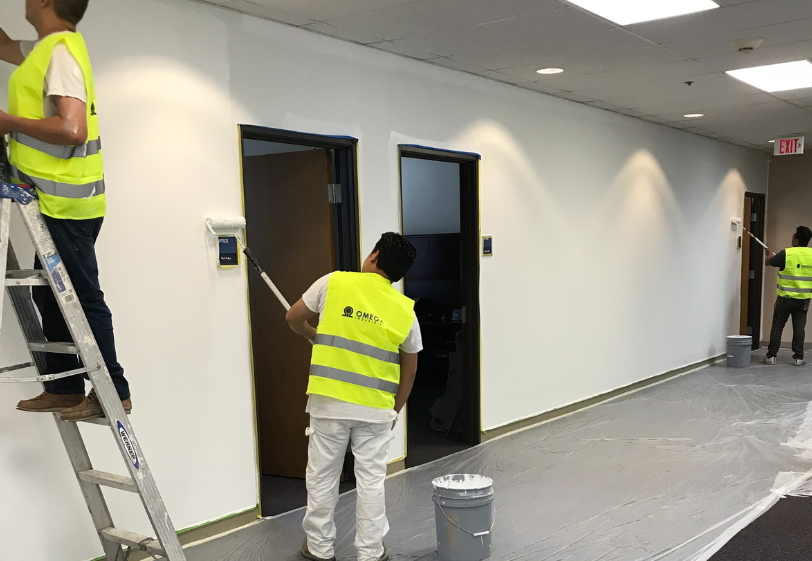 Why our Texas commercial painting customers love us
"In manufacturing any time you're down, you are losing money by the minute. So having trust partners like Omega Industries, that can come through and get your problem fixed within 24 hours is a blessing for the industry"
John Ramsey / CEO – Tropical Oasis
You can contact or visit us in our office from
Monday to Friday from 9:00 AM – 5:00 PM (CST)
4060 Shilling Way,
Dallas TX 75237
The ultimate guide to keeping your property looking brand new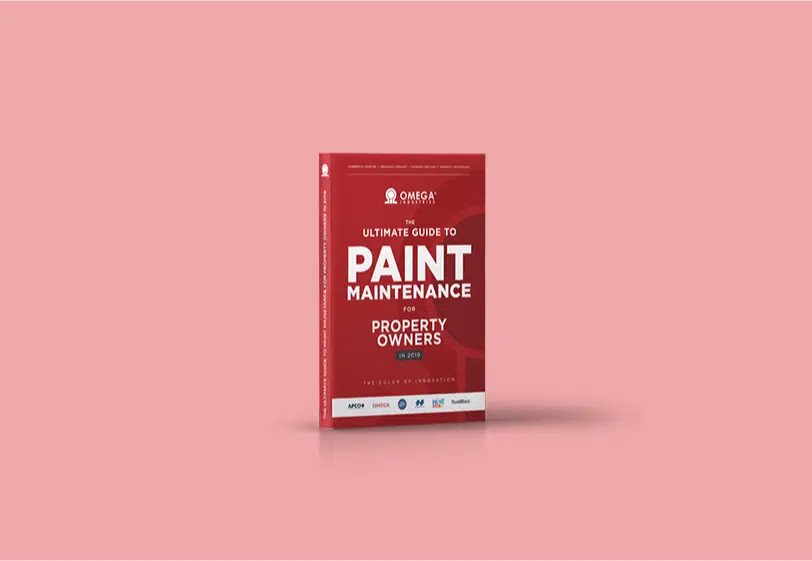 Why Texas commercial painting clients prefer Omega Industries contractors
1. Recognised by the best
in the industry & the heavy weights
Some of the largest Fortune 500 corporations and high level government agencies have given our services a high-five.
2. A large workforce with a structured approach
We assemble large crews tailored for a project to be completed within a tight time frame, safely and following the scope without shortcuts.
3. Maintenance support
and documentation
Need to know what color code the doors are we painted 10 years ago? Or how to clean the epoxy floors we painted? Our clients get all the information and history of a project anytime, anywhere
4. We invest into our people before anything else
An average of $10K of training/development is invested within 12 months per employee to effectively deliver technical and project management skills.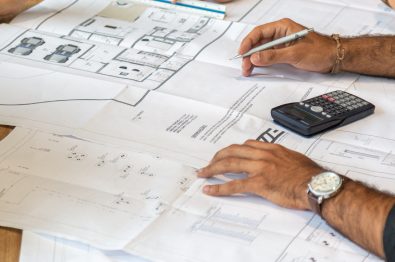 Recognised by the best in texas
Market leaders in every industry have strict supplier guidelines and processes to screen contractors. Omega Industries have developed long term relationships in providing commercial painting services through solid results including 0 workplace injuries, 0 liability claims whilst completing high security/high risk works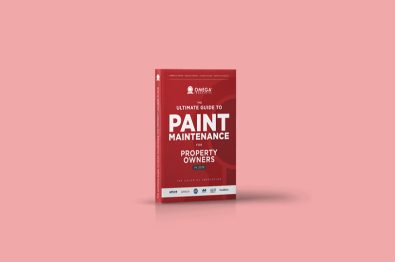 How we became commercial painting experts
You can't teach "passion". Our recruitment process is purely based on finding the right personalities to join our team.We train these people on OSHA regulations, Asbestos Awareness, Lead Paint Management, Working at Heights, NACE Corrosion Courses, Quality Control, Product Specification Courses and Leadership Training.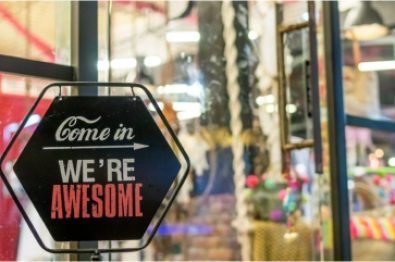 Get an orchestra not the "one-man band"
When we say 30 commercial painters are coming to knock out a project fast, we mean it! Commercial projects demand tight deadlines and are often financially effectedby lack of resources allocated. Omega have layers of project management, staff allocation and resource management to work in unison to deliver high quality painting projects in a "production line" manner.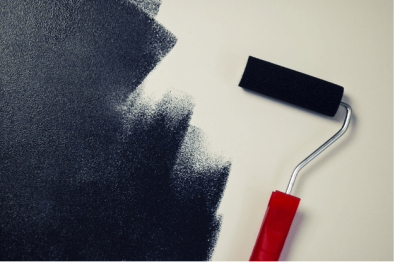 Get information and historical data of your commercial painting project
Omega as an established commercial painting contractor have developed a custom software to recall details of projects years after completion. Information or data required in the manner of quality control, product specs, safety information and pricing are always available at a fingertip distance.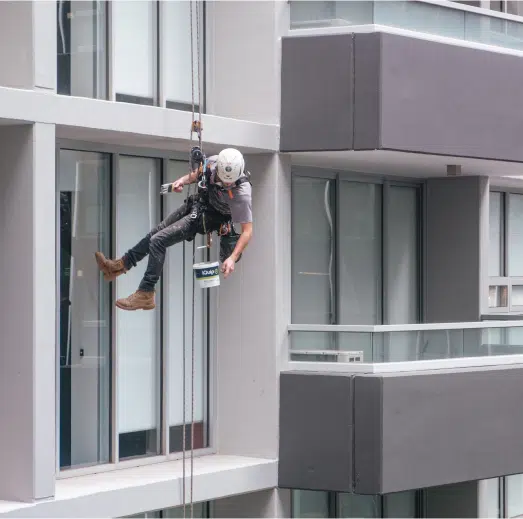 A new commercial paint job can give your Texas business a fresh new look. Old scuffs and dents are covered up, weathered colors are now much more bright and stand out, and it is a chance to show an updated new brand if you need to. A fresh coat of paint, if done right will increase curb appeal for your business and customers will be more likely to stop into a freshly painted business than a shabby looking business.
Additionally, a fresh coat of beautiful looking paint can increase company morale too. A great looking appearance can increase productivity. It is no secret that an employee's physical environment has an impact on their work.
You should paint your business whenever you think it needs it. Common ways to see if it in poor condition is by seeing if your paint is chipping. Also, you can begin to see bubbles in your paint that will eventually chip if not taken care of. If you paint doesn't look good you should get another paint job done as soon as possible. Over time paint color tends to fade and does need to be repainted if you want it to maintain its brightness.
Painting begins after we get color selections, designs, and specifications are decided. Then we sign the painting contract and then get started.
Every job is different and we take your preferences into account. If you would like to know the difference in the way a finished job looks with different ways of applications just ask us, we will show you.
We guarantee that your pictures and furniture make it through the painting process unspoiled. We can move everything once we get there or you can do it if that is your preference.
Yes, we can match any color perfectly. You will not even notice the difference.
Hiring a professional to do the job will ensure that your job will get done quickly, will be of high quality, and you don't have to do the work yourself!
We have great crew leaders who are knowledgeable and fully trained.
No problem! Our team is highly qualified to fix drywall damage before painting.
Get in contact to reserve a confidential site assessment with one of our experts for your commercial Texas-based location.