Warehouse Painting Services
Omega Industries understands the significant value of a meticulously maintained and well painted warehouse in relation to operational effectiveness, safety measures, and visual appeal. As a leading contractor specializing in warehouse painting services in the Dallas area, our primary focus lies in providing customized painting solutions that effectively address the different needs of different industrial facilities. Our aim is to create an environment that is not only visually appealing, but also promotes cleanliness, safety, and productivity inside the workplace.

Warehouse Painting Services We Offer:
Warehouse Interior and Exterior Painting: Our full range of services includes interior and exterior warehouse painting, so you can be sure that your whole business will have a professional, well-balanced feel. With this two-pronged approach, the aesthetic appeal is improved and the working environment is made better, showing a careful balance of usefulness and visual elegance. We aim to improve the long-term value and operating efficiency of your building by skillfully applying high-quality paints and coatings, creating a balance between aesthetic appeal and practicality.
Distribution Center Painting Service: Catering to distribution centers, we provide specialized painting services that address the unique challenges and requirements of these facilities.
Specialized Coatings and Finishes: From epoxy floor coatings to fire-resistant wall finishes, we offer a range of specialized coatings that enhance the durability and safety of your premises.
More Commercial Services We Offer:
Our Warehouse Painting Process
Initial Consultation: Our process begins with a thorough consultation to understand your  warehouse painting needs, budget, and timeline.
Surface Preparation: We emphasize meticulous surface preparation to ensure optimum paint adhesion and longevity.
Painting and Finishing: Utilizing high-quality materials and advanced techniques, we deliver a flawless paint job that stands the test of time.
Final Inspection and Approval: Our job isn't done until you're completely satisfied with the results, ensuring every project meets the highest standards of quality and professionalism.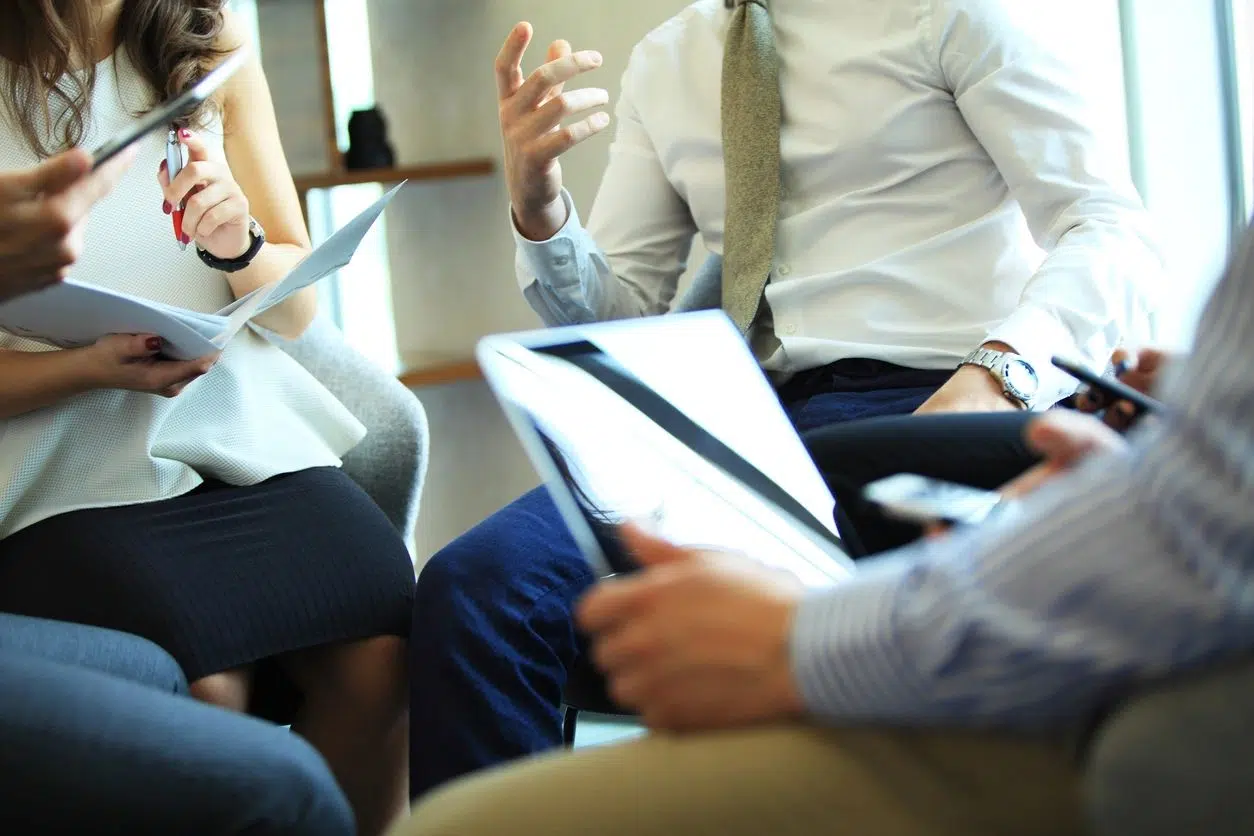 Our Warehouse Painting Projects
Explore our past projects to see the transformation we've brought to warehouses and distribution centers in Dallas and surrounding areas. Our case studies showcase our ability to overcome challenges and deliver exceptional results, earning the trust and satisfaction of our clients.
Choosing Omega Industries for your warehouse painting needs guarantees an experienced team of professionals committed to quality, timely project completion, and competitive pricing. Our reputation as a trusted warehouse painting contractor in Dallas speaks volumes about our dedication to excellence.

Complete your project without hassle
Get an army of highly trained commercial painting contractors to complete your commercial project without the nail biting stress of site safety, meeting deadlines and applying products as the manufacturer intended. We've helped clients in Texas overnight by organizing 60+ commercial painters to make up for lost time caused by other trades.
Quote to Project Completion
From owners to property managers, Omega Industries understand the expectations of commercial painting contractors. We have worked with high-end commercial properties and are familiar with processes including site induction, site setup, reporting and overall site cleanliness. Our full service will give you a sense of comfort from quote to completion.
A Family Business with Texan integrity
Although Omega's multinational presence, major projects and professional from the outside usually gives off an impression of a "dry corporate" structure. We are 100% the opposite! As a family owned and operated business, we focus on building quality long-term relationships and offer flexibility with a real human element to the way we run our painting crews.
If you're trusting us with your project, we ensure a service second to none, like we would if you were family. We provide a transparent process, with the right amount of progress communication without being annoying! You will know exactly who is on your property, what we are doing and how it's being done.
Choosing commercial painting contractors shouldn't be a gamble
Painting commercial assets is a big deal! Many businesses see it as a priority, portraying their image of how they want customers, employees and suppliers to view their firm. Our aim is to revitalize or change your infrastructure to meet goals for branding, budget, timeframe without causing disruption to daily operations of your business.
We chase repeat business not change orders
We are upfront on everything. The benefit of having an established 5/5 reviewed business, is that we are not desperate for work or burn and churn clients. So, we aren't the type to draw you in with a low-ball quote and then set up traps for change orders, this is a common industry practice that we do not agree with and will not participate in. We will tell you exactly what you need and even don't need, so you know you won't get hidden extras.
Skilled Commercial Painting Contractors in Texas
Can you really tell the difference between skilled commercial painters and regular painters?
Yes, you can.
How to tell the difference between painters? We recruit and develop the best quality commercial painting contractors in Texas. Omega set the bar, providing a premium commercial painting services and our clients notice the difference. Our commercial painters have strict guidelines to adhere to, such as no smoking or eating onsite, our work hours are set with punctual start, breaks and end of day clean up time.
Our commercial painters have training in different types of spray applications, using man lifts safely and overall long term experience on busy job sites. We create a systematic approach to every project with clear communication to all stakeholders on the progress and updates.
Our management formula is time tested with a history of success. Our comprehensive process exceeds our clients' expectations from quote to completion.
STAGE 1
Comprehensive site review
Present quote, methodology and product recommendations
STAGE 2
Safety site audit and documentation
Staff "Code of Conduct" induction
Project timeline and specifics communicated to client
Site mobilization and set up (signs, barricades and clean up station)
Application of scope and daily clean up
STAGE 3
Site review and punch list complete
Client walkthrough and future maintenance advice
Feedback and completion review
With us, there's no risk. Yes, it's that simple. Other commercial painting contractors may offer a crazy deal but then you find out there's no site supervision or they pretend to have the expertise in commercial projects, before you know it, the paint is not on the wall within the time required, or surfaces not correctly prepared.
We watch your project like a hawk and ensure:
The scope is being followed with reference to the manufacturers' guidelines
OSHA safety compliance
EPA compliance
You will have your commercial painting project managed by qualified supervisors and painted by background checked experienced commercial painters.
You can contact or visit us in our office from
Monday to Friday from 9:00 AM – 5:00 PM (CST)
4060 Shilling Way,
Dallas TX 75237
Here are common questions customers ask us.
Have a different question? Scroll down, fill out the form, and just ask.
No. We're a leader in providing highly skilled/specialized commercial painting services because of our focus on safety and workmanship. No cutting corners on safety or being shady about the number of coats applied. There are many contractors that focus on being the lowest bid, which in eventually turns out to be a liability, unskilled labor or unchecked backgrounds. We are not one of them. Our focus is delivering a premium finish that lasts longer than the memory of the paying the price. This why over 85% of our work comes from repeat clients.
Everything! From touching up a wall to multi-storey external repaints. We have a large crew who have worked across a range of industries from a retail store to industrial storage tanks. Chances are we've worked with on a similar project with close variables, which makes our services the risk-free option.
Very simple, we found an opportunity when GC's, property owners and commercial businesses were looking for technical expertise to avoid costly errors when making technical decisions. Just like when you go to a dentist, you don't tell them what you want, you expect their expertise and extensive training to serve you. We found many contractors disappearing into the sunset after getting their check or not honoring warranty claims due to poor workmanship.
Our business model is based on providing heavily vetted, educated and skilled labor in combination with selecting quality materials. You get exactly what you want from a commercial painting contractor, i.e. clean worksite, skilled workmanship, background checked staff – without the dramas of unsafe practices, paint that cracks within a month & disappearing acts.
We need roughly 1 week notice depending on the scope and type of materials. Omega project managers are pros in scheduling, so we will make it work by pulling a few levers here and there internally to make it work! We didn't grow from 1 employee to over 200+ in five countries, by telling clients we were booked out for months or too busy.
Get a detailed scope write-up for free. Claim your painting scope written up by a Qualified NACE
Coatings Inspector (Valued at $1,500.00).
Get in contact to reserve a confidential site assessment with one of our experts for your commercial Texas-based location.